| ||||||||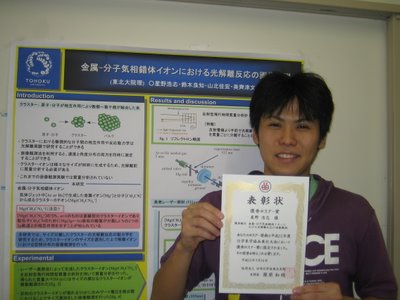 September 25: Mr. Hoshino won the poster award in Tohoku Taikai.
.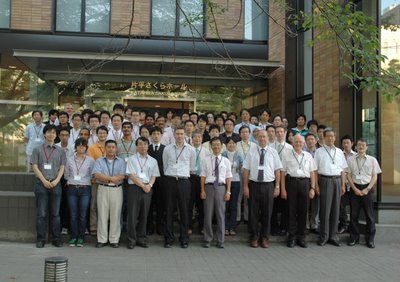 September 2 and 3: GCOE symposium took place in Sakura Hall..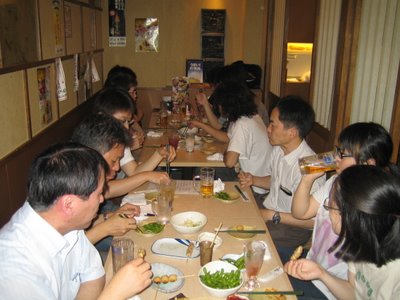 August 4: A good luck party on the graduate shool exam.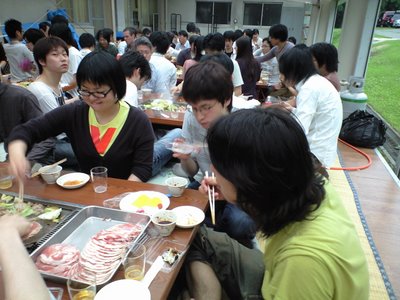 June 18: A tour to the Kawatabi with physical chemistry laboratories.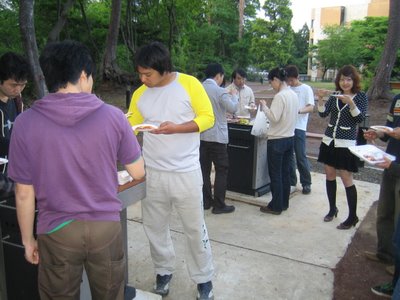 May 15: A BBQ party! We ate a lot of meat and vegetables.





April 26: Sports tournament was held. We won third place in Badminton.
We ate lunch in the middle of the park of the chemistry department.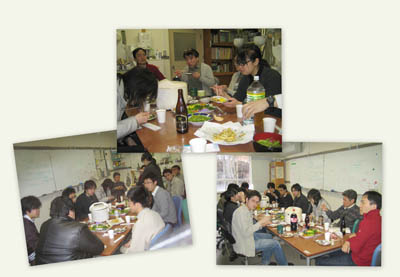 April 17: Ohanami, the cherry blossom party was held.
Though there were not many flowers, lots of food were made including yakisoba and fried potatoes.


The second half year of 2009.
The first half year of 2009.